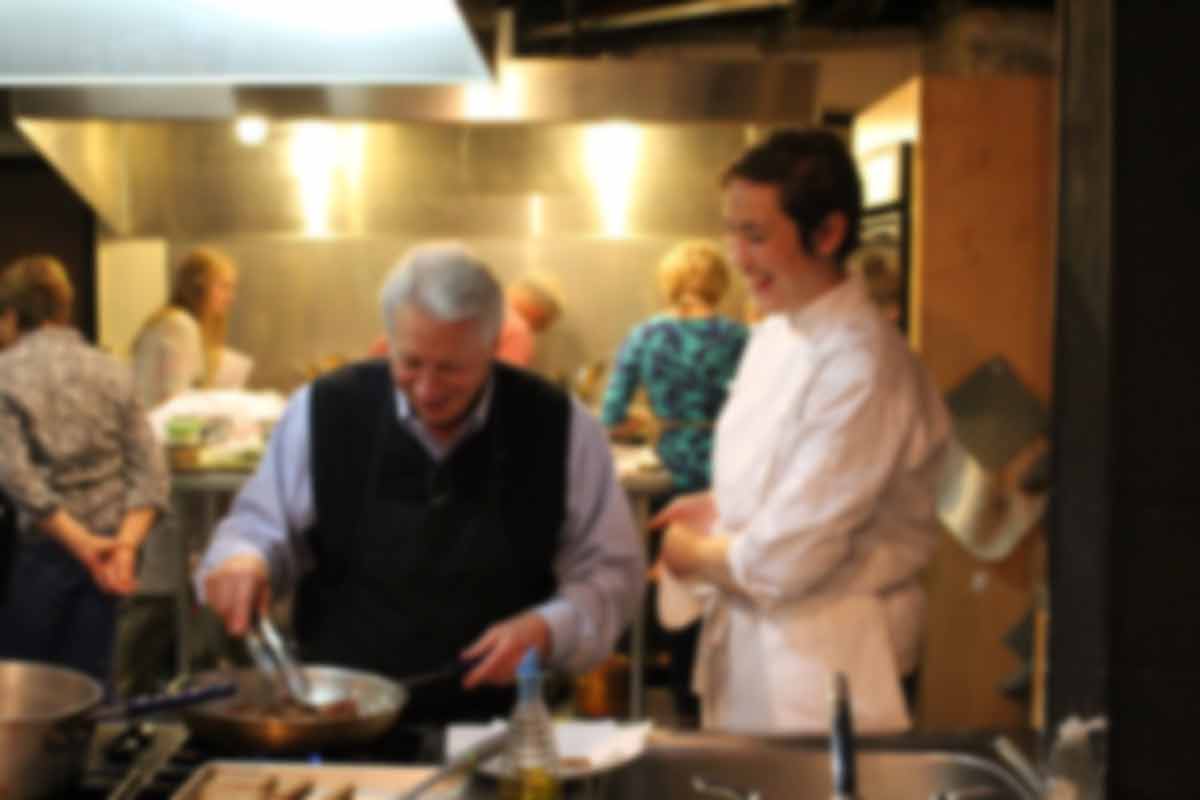 We Host Culinary Experiences
Through CLASSES & Private Events In Richmond, Virginia
Class Schedule
Mise En Place is excited to see what we can accomplish together with your family, friends, co-workers, or even strangers, because like a story, great food is best when it's shared. In addition to our public classes below, we also offer private events, corporate groups, and culinary kids parties.
Featured Classes
10/19 Taste & Sounds of Appalachia Dinner
Our special guests Katie Hoffman and Brett Tiller of Vintage Kitchen Cast Iron and Collectibles will highlight the history and preservation of Appalachian food and culture. This hands-on cooking demonstration will be laced with music and storytelling. Brett and Katie teach us how to make some delicious regional dishes, and we'll all work together—Appalachian style—to create a dinner to be remembered. During the meal, Katie will sing some traditional Appalachian ballads and Brett will play his bluegrass banjo. $75
11/16 Paneer Making workshop with Keya & Co.
Join guests Keya & Co to learn how to make Fresh Paneer, a cheese used widely in Indian Cuisine. You'll learn how to how to separate curds and wheys to make this cheese with organic whole milk and cream. Enjoy snacks, chai and conversation while we're waiting for the paneer to set up. All materials will be provided and each guest will leave with one batch of paneer. $45